Macro Global offers sales and marketing management consulting to companies for the successful development of their business.
We offer individualized advice and consulting for business owners. Based on our unique 12 years of sales experience, we can ensure the fastest possible sales revenue and successful business development strategy in global export markets for your company by using different and proven marketing and sales strategies.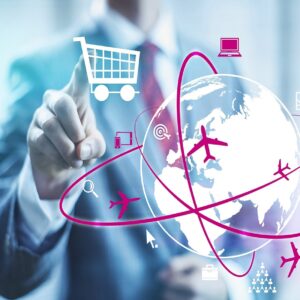 Outsourced Sales Management
Macro Global specializes in outsourced sales management. We can provide your business with professional Sales Management supports to improve the performance of your sales team and increase sales and efficiency. We tailor our services to suit the individual needs of your business and integrate seamlessly into your organization.
Qualitative and Quantitative Market Research
To boost profitability and make the most of existing market opportunities, it becomes imperative for companies to unfold the real power market research. For over 12 years, our qualitative and quantitative market research solutions have helped businesses to boost their profitability by augmenting sales and targeting the right audience.
Outsourced Marketing Agency
Macro Global serves as a premier outsourced marketing agency. We provide ongoing Marketing advice and support by taking the role of an outsourced Marketing Manager and being responsible for the successful delivery of your Marketing program. We can provide a complete marketing department for your business or work with an existing team.